Lucky Duck
The highest paying online betting portal
v2.0
IsolPro
Lucky Duck is not accepting any more users at the moment!
8.1 MB
Mature
+ Downloads
What's new
• New Section:
Play mini-games to earn free DC
• Added
Hints
for all buttons.
Long press any button to view the hint
• Specified
Room Creation Limit within certain interval of time
for every users
• Your phone will now
Vibrate to indicate step change
during a bet
• Leaderboard
moved
to top-left of Betting screen
• Fixed minor bug with
in-app Settings
• Fixed several other minor bugs
• Performance improved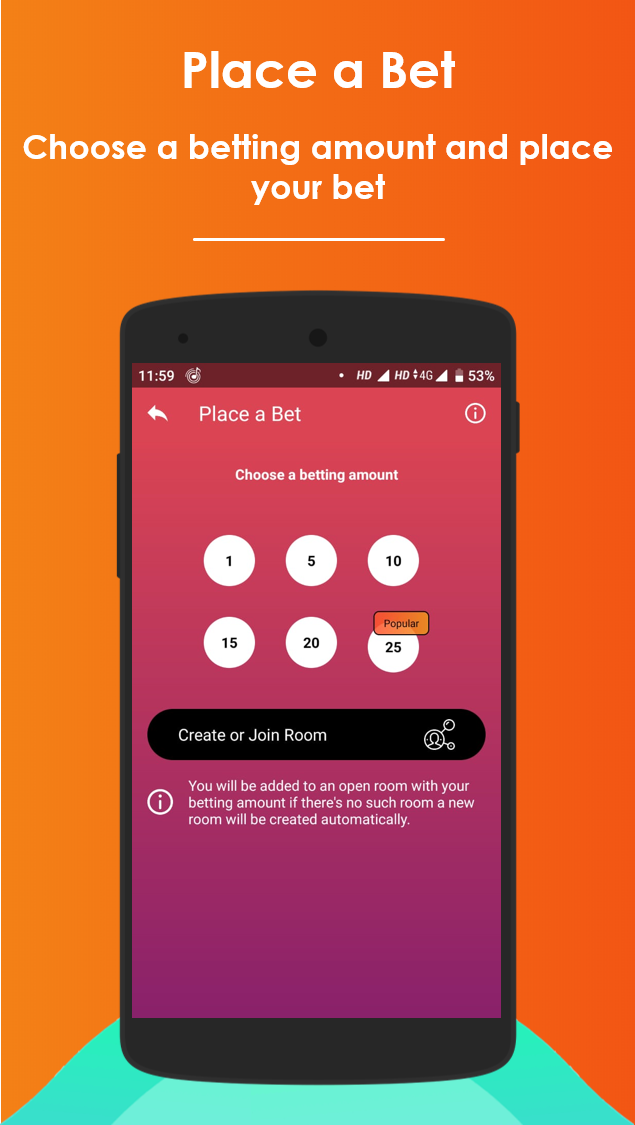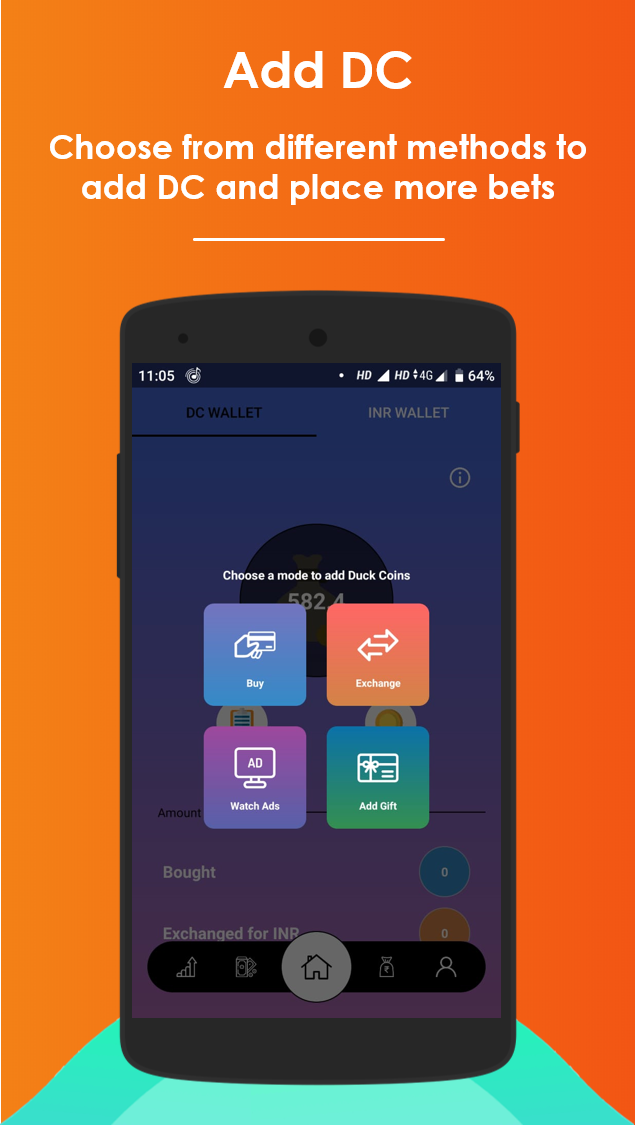 About this game
Lucky Duck is an online betting portal developed for the people who want money while sitting at their homes. Players are invited to place bets and win double of their betting amount in real Indian money. Even on losing, users can get a cashback of up to 100% in their wallet.
Read more

Website
https://luckyduck.isolpro.in/

Terms & Conditions
Click to Read